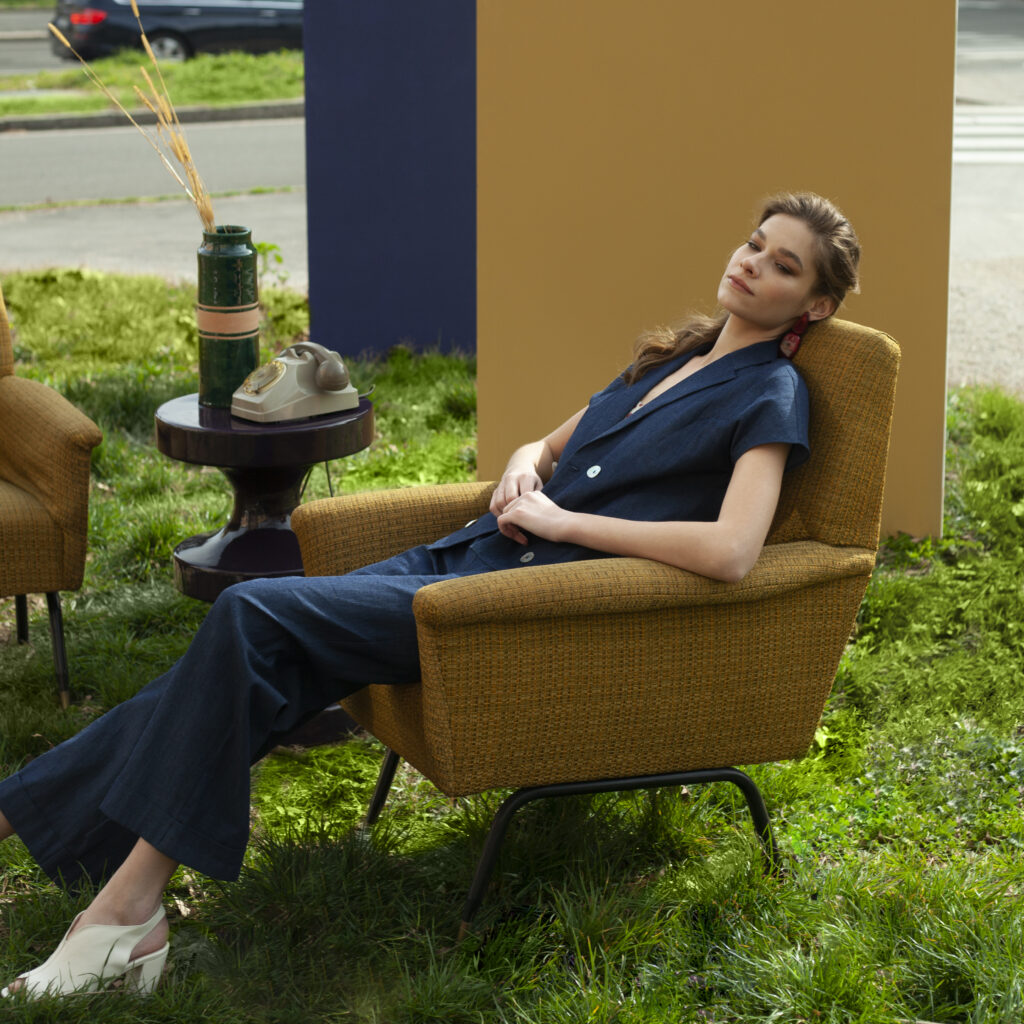 Il progetto di set design e styling curato per il marchio di moda Suede, nasce dalla dicotomia tra il gusto ricercato e vintage del brand e lo spazio urbano della periferia milanese.
Si dà vita così, ad un'appropriazione di luoghi cittadini rivisitati e contaminati dall'intrusione di Suede, che si declina in set, scenografia, dialettica tra linguaggi differenti.
Photo | Leonardo Pelucchi Studio
This set design and styling project, curated by Francesca for fashion brand Suede, stems from the dichotomy between the brand's refined and vintage inspirations, and the urban cityscapes of the Milanese suburbs.
These locations are thus reclaimed, revisited and contaminated by Suede, and the outcome can be seen in the sets, scenography, and dialectics between the different visual languages.
Nel cuore di Milano nasce un progetto d'interni in collaborazione con l'Architetto Davide Petronici.
Linee moderne e pulite, porte a scomparsa e superfici in legno che trasmettono naturalezza, calore, comfort.
Il legno si fa pavimento, boiserie, filtro tra ambienti, portale, complemento d'arredo.
Il materiale, con tutti i suoi connotati e la sua espressività, duetta con la leggerezza e l'immaterialità della luce che filtra a 360° all'interno dell'appartamento.
This interior project was born at the heart of Milan, out of a collaboration with Davide Petronici, architect.
Modern and sleek lines, pocket doors and wooden surfaces convey simplicity, warmth and comfort.
Wood acts as floor, boiserie, organic membrane between spaces, gateway, furnishing accessory.
This material, along with all its connotations and its expressiveness, dances with the lightness and insubstantiality of the light that shines through the living space.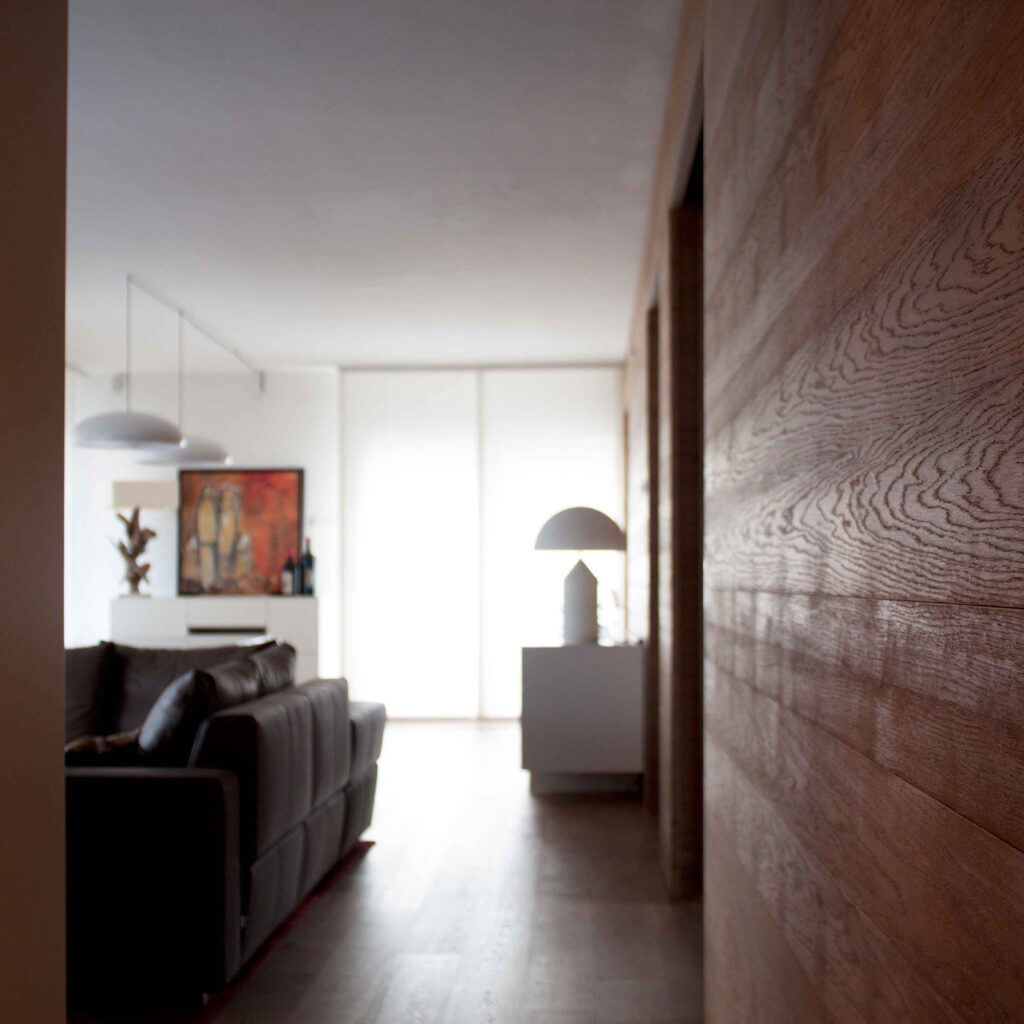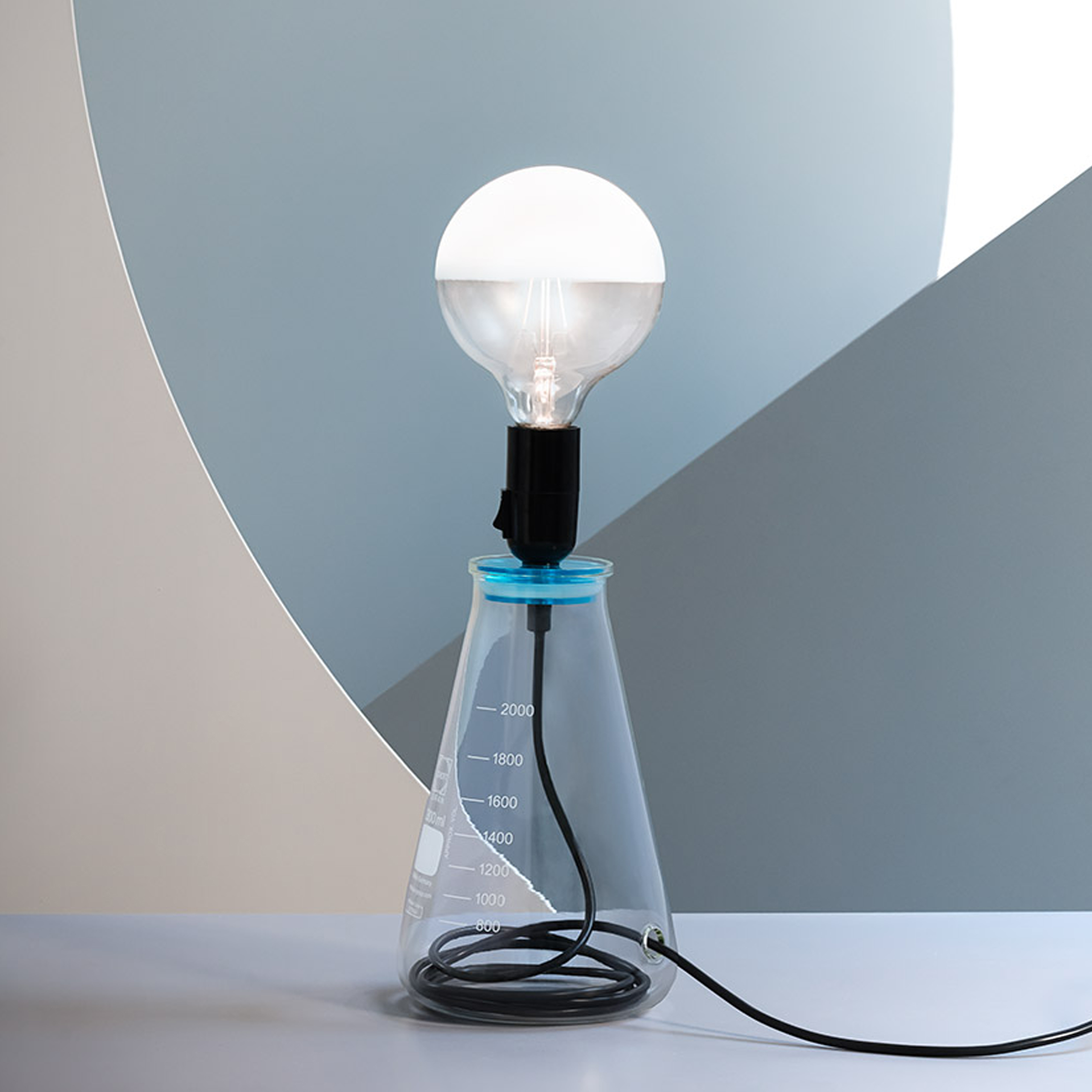 Forme primarie, materiali a vista, richiami a componenti elementari.
Questi sono i fondamenti per il progetto di set design e styling per Nita e le sue lampade.
Ogni forma ha una sua corrispondenza e una sua manifestazione nelle creazioni del brand.
Significante e significato si compenetrano e dialogano tra loro esaltandosi e auto dichiarandosi.
Photo | Francesco Stelitano
Primary shapes, exposed materials, and hints to basic, simple elements.
These are the elements at the foundation of the set design and styling project for Nita's lamps.
Each shape has its match, and manifestation, in the brand's creations.
Signifier and signified blur into, and call back to, each other, thus further imposing themselves and further standing out.
"Essere ribelle" non significa necessariamente andare contro le tradizioni, ma riconoscerle e dare loro un significato nuovo.
Ed è questo il concetto che sottende il progetto di interior styling per Aguzzoli Arredamenti e i suoi complementi protagonisti: Punk-a armchair e Minitrapeze coffee table.
Con questo progetto si evocano la tradizione della lavorazione del legno e delle sue infinite declinazioni, la resistenza ma allo stesso tempo la leggerezza visiva del metallo e la rivisitazione in chiave contemporanea di questi materiali.
Photo | Federico Mattei
"Rebelling" doesn't necessarily mean taking down tradition, but acknowledging and ascribing them new meaning. Such is the thinking underlying this interior styling project for Aguzzoli Arredamenti and its creations: the Punk-a armchair and the Minitrapeze coffee table. The project harkens back to traditional woodworking craftsmanship and its infinite variations, as well as to the resilience and the visual lightness of metals and the contemporary reinterpretation of these materials.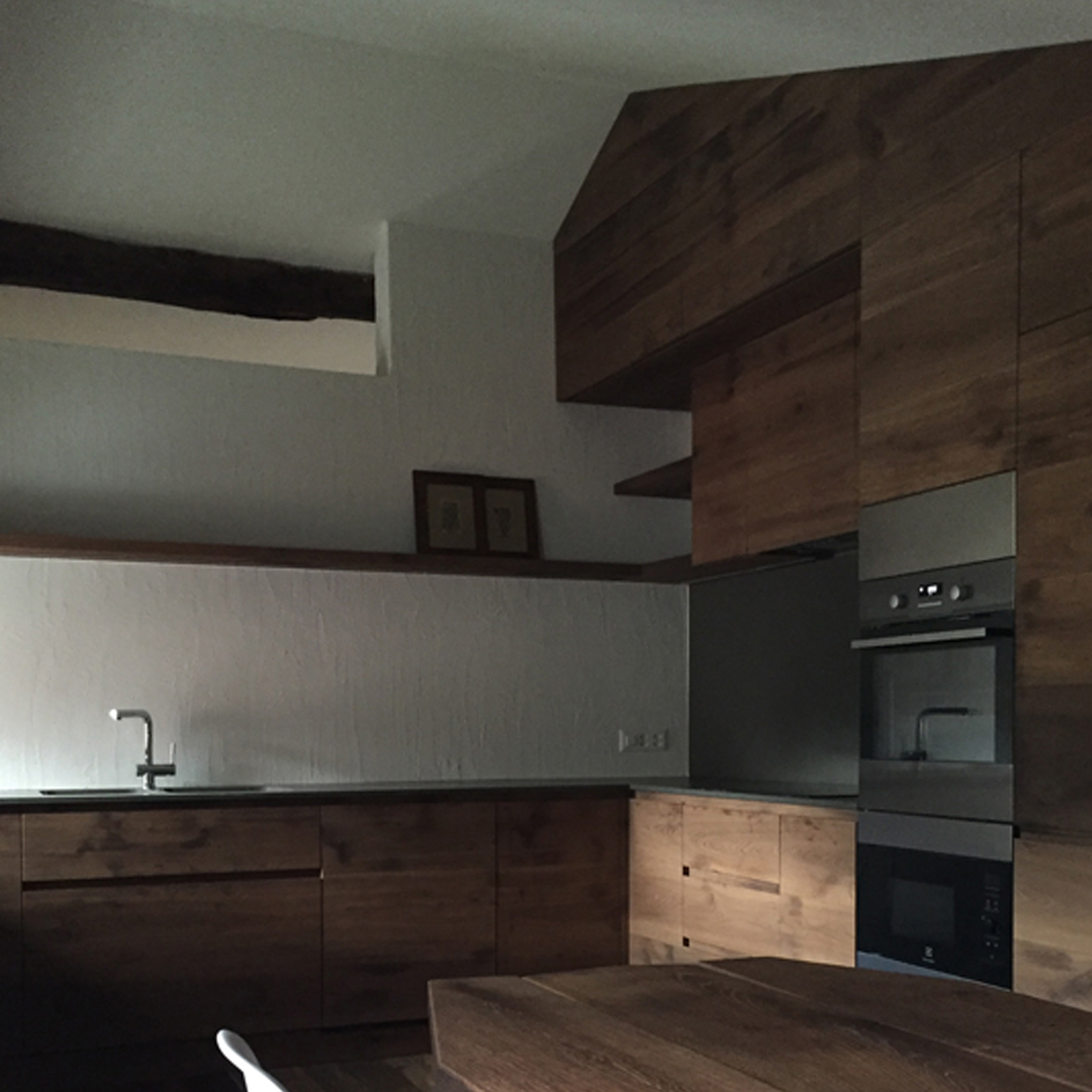 Questo progetto d'interni, nato in collaborazione con l'Architetto Davide Petronici, assurge a dare una nuova lettura a un'abitazione di montagna, precisamente a Celerina.
Il materiale protagonista, il legno, viene trattato nel rispetto di ogni sua espressione.
Si può quindi apprezzarne l'accostamento e la perfetta coesistenza tra tradizione e contemporaneità.
An interior project born out of a collaboration with architect Davide Petronici, Casa CL gives a new interpretation to the idea of a mountain home, in Celerina, in the Swiss canton of Graubünden. Wood, the primary material used, is treated with respect in all its applications within the project, and the outcome is  the blend and the harmonious co-existence of tradition and modernity.